Friday, August 10, 2007
Dylan Meconis and Sara Ryan's CLICK
Over at her
LJ,
Dylan Meconis writes:
Since I was off being a tremendous dork at music camp this past week, you guys get a nice substitute treat over at the comic - namely, another comic! A finished one! Fourteen pages!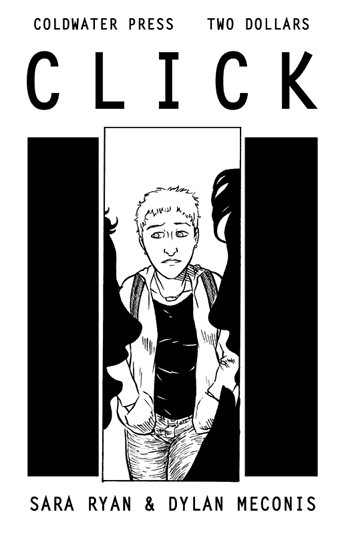 Dylan has teamed with author
Sara Ryan
to produce CLICK, a prequel to Sara's new book
The Rules For Hearts.
Both the comic and the novel star Battle Hall Davies, and one of the supporting characters in the comic is Katrina from Sara's Eisner-nominated short story
Me and Edith Head.
Go, read!
Labels: Dylan Meconis, freebies, Sara Ryan